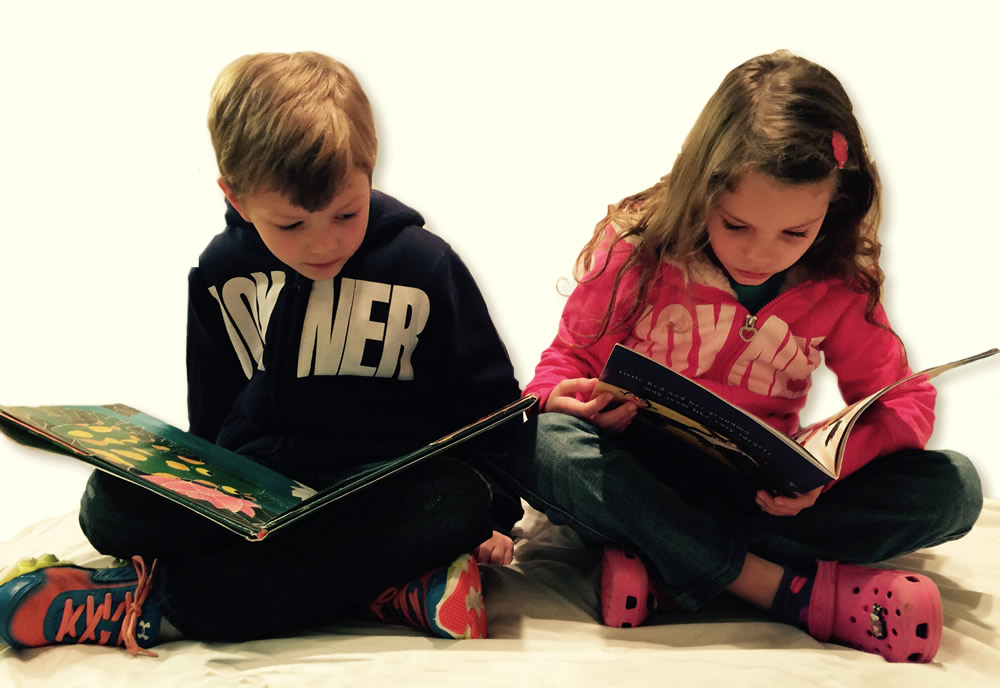 The J.Y. Joyner Foundation
The J.Y. Joyner Foundation was founded in the 2015 school year and is a legal 501(c)(3) IRS non-profit organization. The Foundation was established to give parents and JYJ a way to maintain funding to attract and retain talented educators.
The Foundation relies on parent volunteers to lead the organization, interact with school leadership and PTA, and coordinate fundraising activities, such as the annual dance-a-thon, spring fundraiser, dine-out nights, pop-up events and more. Through your generosity, the Foundation raised $96,000 last year, enough to continue to fund a Spanish teacher, as well as a portion of our technology teacher for this academic year.
Give
You can contribute funds to the Foundation by mailing a check or donate using a credit card via PayPal. Checks, made payable to 'JY Joyner Foundation' can be sent to JY Joyner Foundation, 2300 Lowden Street, Raleigh NC 27608. Soon we will also have a direct deposit option so a monthly donation can be given easily and conveniently.
Encourage others to contribute by telling them about the Foundation's work and asking for their support. Invite grandparents, aunts & uncles, and others to recognize special occasions by making a gift in your student's name.
The J.Y. Joyner Foundation is recognized by the IRS as a 501(c)(3) non-profit organization. All gifts are tax-deductible to the full extent allowable by law. Every gift will be gratefully acknowledged in a timely fashion.
Volunteer
Volunteer your time to help with fundraising, grant-writing, marketing, strategic planning, or other needs. If you would like to volunteer, contact one of the following Board members:
Like Us on Facebook