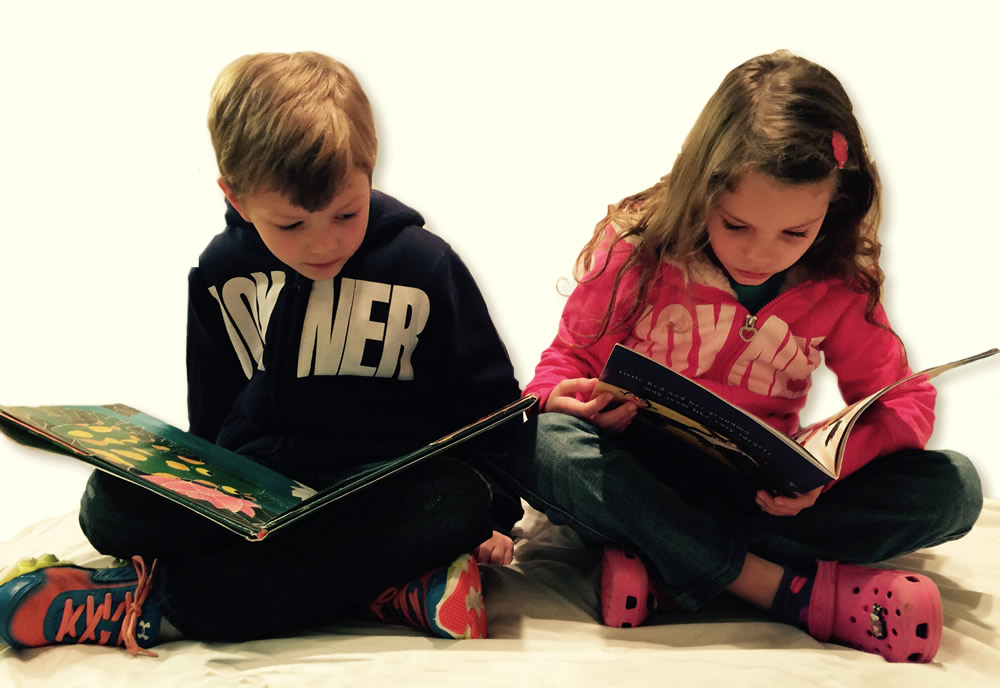 The J.Y. Joyner Foundation
The Foundation raises money and prioritizes expenditures to benefit Joyner students, teachers, and the school as a whole. We consider both on-going and new needs in deciding how to allocate funds.
The Foundation is managed by an elected Board of Directors of 3 voting members, and as non voting members, the school principal and a current PTA officer. The current parents are identified and recruited from the school community and elected to two-year terms.
Programs
Spanish Magnet Advancement
The Wake County budgetary cuts of 2014 meant the loss of 1.5 Spanish teachers for JYJ during its 2015-2016 school year. We are so proud to announce that the contributions you made to the Foundation during the 2015-2016 school year helped J.Y. Joyner bridge the gap between its reduced teacher salary budget and its required funding and allowed our school to add back a full-time Spanish teacher for the 2016-2017 school year!
This year, the Foundation is seeking support and contributions to add teacher assistants as well.
Thanks to everyone for your continued support of the J.Y. Joyner Foundation. Our curriculum and educators help make JYJ the special IB Spanish magnet school that it is. Your support will continue to protect the integrity of the curriculum of Joyner by ensuring that we can afford our Spanish teachers.
Contribute
Parents, family members, local businesses, neighbors, and even teachers and students contribute in a variety of ways including gifts, grants, sponsorships, events, and more, not to mention contributing thousands of volunteer hours.
Contribute to the Foundation today to benefit our children, our neighborhoods, and our community. As parents, or as friends and supporters of the school, we all want the JYJ experience and our children's education to be the best they can be. Contributing to the Foundation helps maintain a school that enhances the community.
Keep yourself informed. Ask questions. Make suggestions. Volunteer your time.
Events
A great way to show your support for the J.Y. Joyner Foundation is by attending or sponsoring a fundraising event. Click here to learn more about the Foundation's upcoming events.
If you know of a company that is interested in being a corporate sponsor for the Foundation, please let us know!
The J.Y. Joyner Foundation Spring Gala is April 27th. See our Events page for more information.
Give
You can contribute funds to the Foundation by mailing a check or donate using a credit card via PayPal. Checks, made payable to 'JY Joyner Foundation' can be sent to JY Joyner Foundation, 2300 Lowden Street, Raleigh NC 27608. Soon we will also have a direct deposit option so a monthly donation can be given easily and conveniently.
Encourage others to contribute by telling them about the Foundation's work and asking for their support. Invite grandparents, aunts & uncles, and others to recognize special occasions by making a gift in your student's name.
The J.Y. Joyner Foundation is recognized by the IRS as a 501(c)(3) non-profit organization. All gifts are tax-deductible to the full extent allowable by law. Every gift will be gratefully acknowledged in a timely fashion.
Frequently Asked Questions
See our FAQ page to get answers to Frequently Asked Questions.
Like Us on Facebook